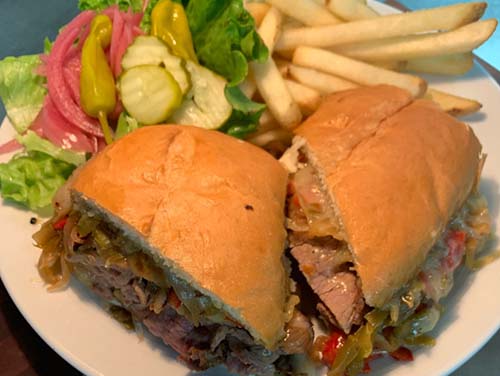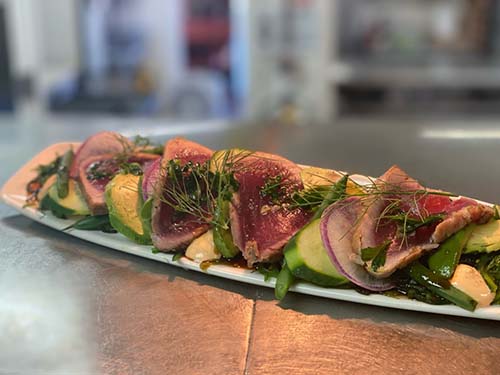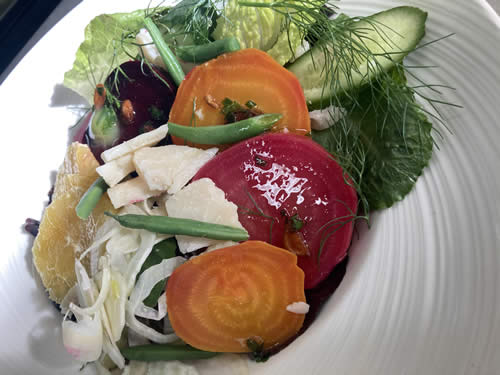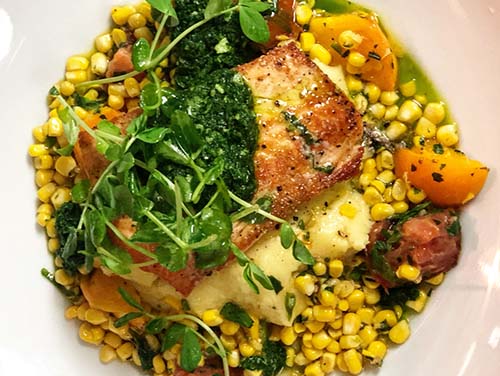 Woody's Restaurant & Bar @ Monterey Regional Airport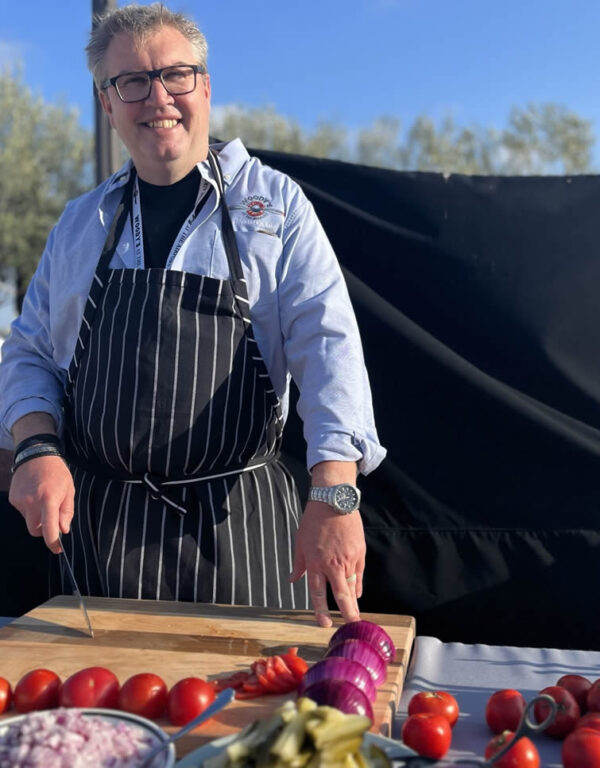 Experience Woody's!
Please call for reservations: (831) 373-1232
Edible Monterey Bay:
"The fact that Tim Wood of Carmel Valley Ranch and Bernardus fame has his own restaurant, Woody's at the Airport, is uplifting on its own. That it's reviving a local institution (the former Golden Tee) multiplies the magic."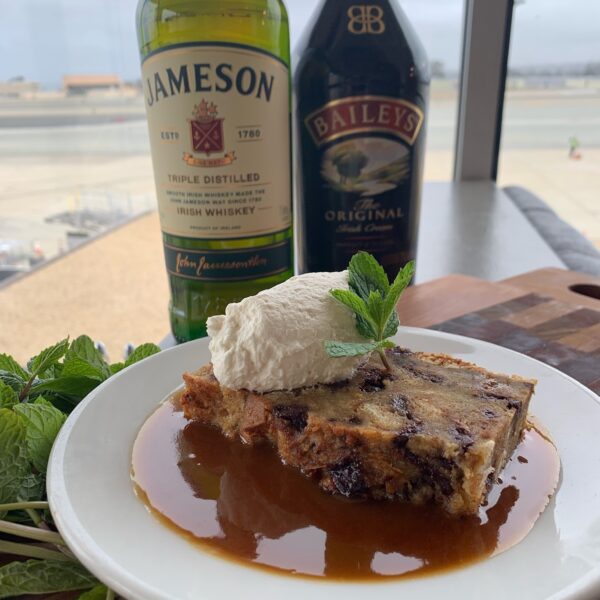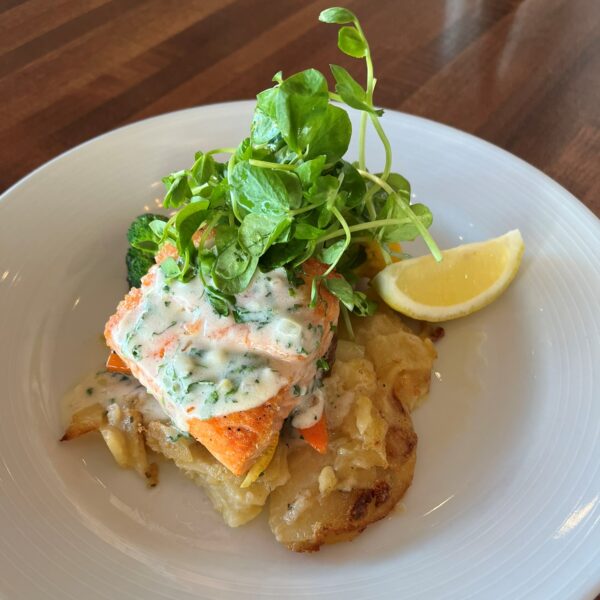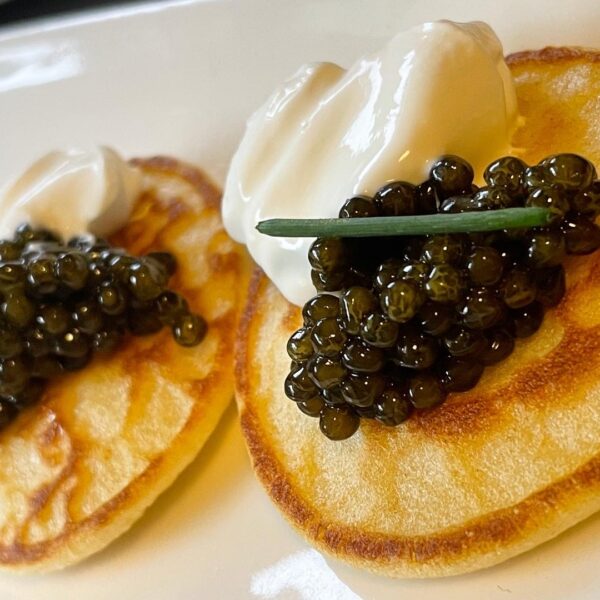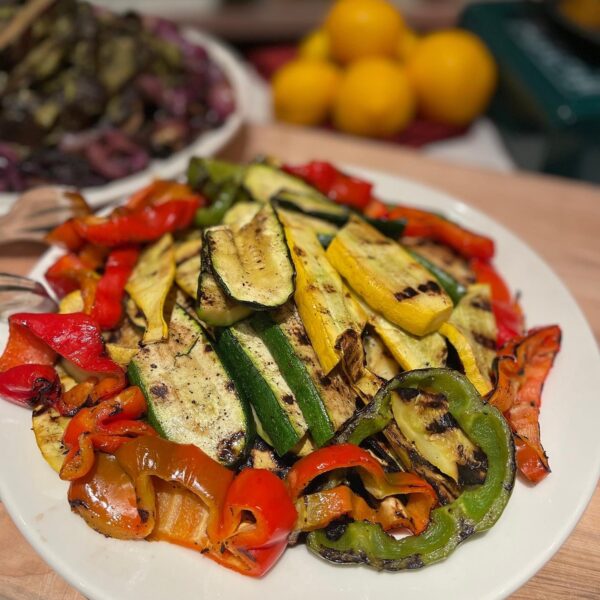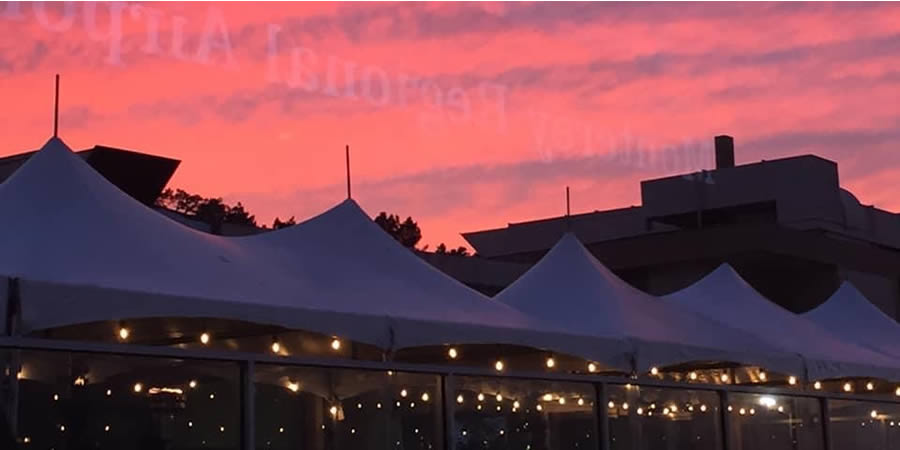 Overlooking the Runway & Monterey Bay
Join us for an unforgettable dining experience.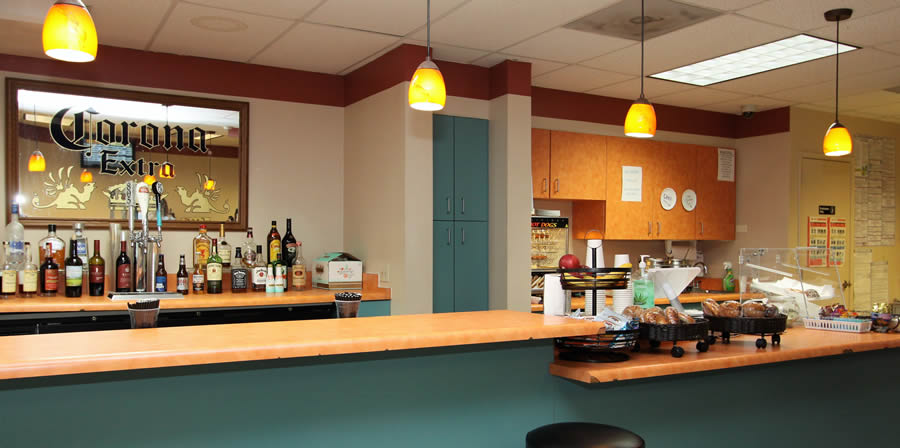 Woody's Cockpit – Downstairs – Next to Boarding Gates
Grab a bite to eat while waiting for your flight.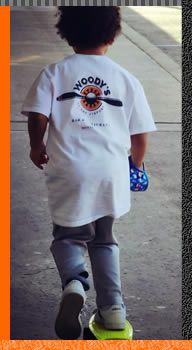 Plan to arrive early for your flight or to pick up travelers.
Grab a bite to eat in Woody's at the Monterey Airport Lounge.
Our service is nearly as fast as flights on take off!