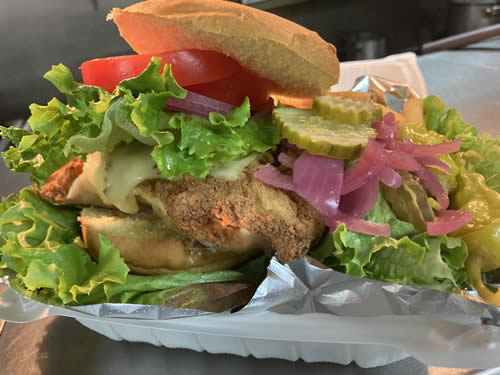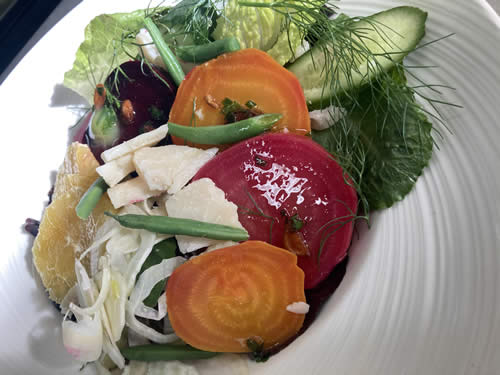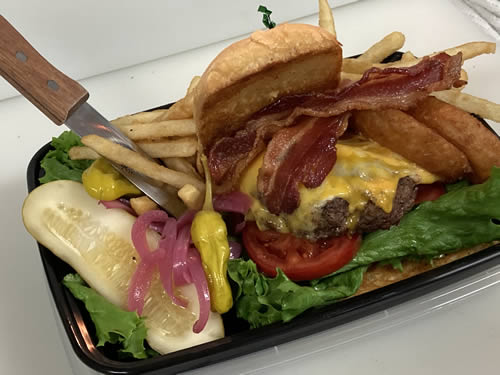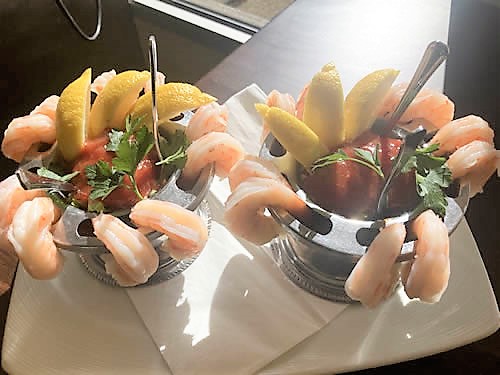 Woody's Restaurant & Bar @ Monterey Regional Airport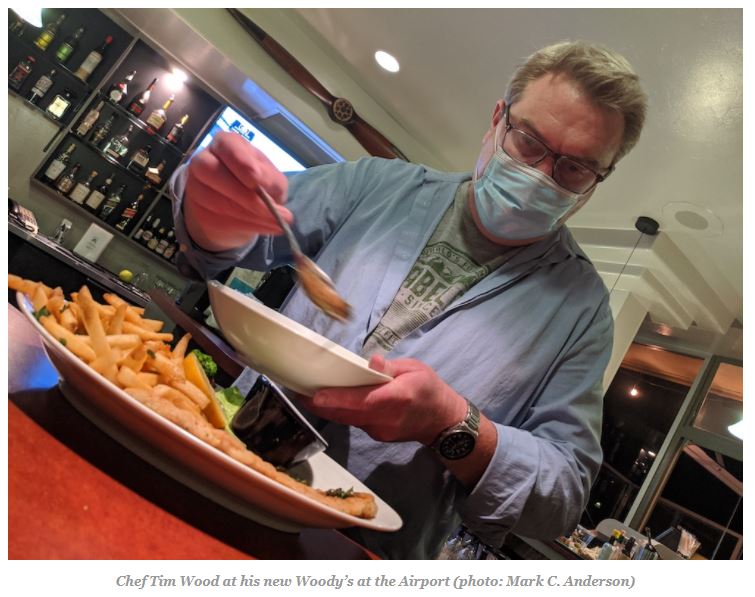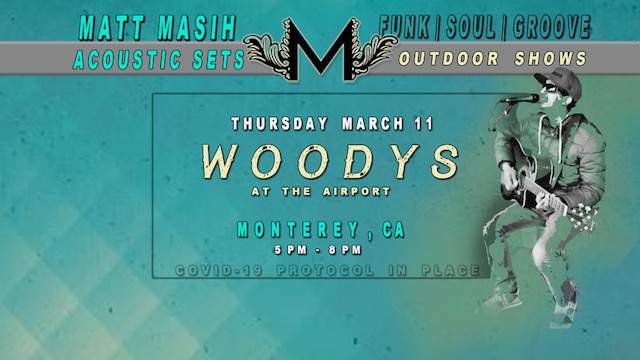 JOIN US FOR AN EVENING OF LIVE MUSIC!
Thursday, March 11, 2021 at 5:00 PM – 8:00 PM PST
Performing on the outdoor deck ~ ocean and runways as the backdrop.
Funky, Soulful, Groove Music: Matt Masih always delivers the high-quality set for all to enjoy. Stevie Wonder, Mo Town, Bruno Mars, Jack Johnson, The Beatles, and everything in between Matt Masih is a must-see musician!
"Chef-driven fare in a laidback setting. I'm so excited we have a chef who understands the travel needs of the public, but also has such a good following in the community. I think it's a perfect fit for the airport and also for him. He can display his talents to the world."
—Airport Board Chair Mary Ann Leffel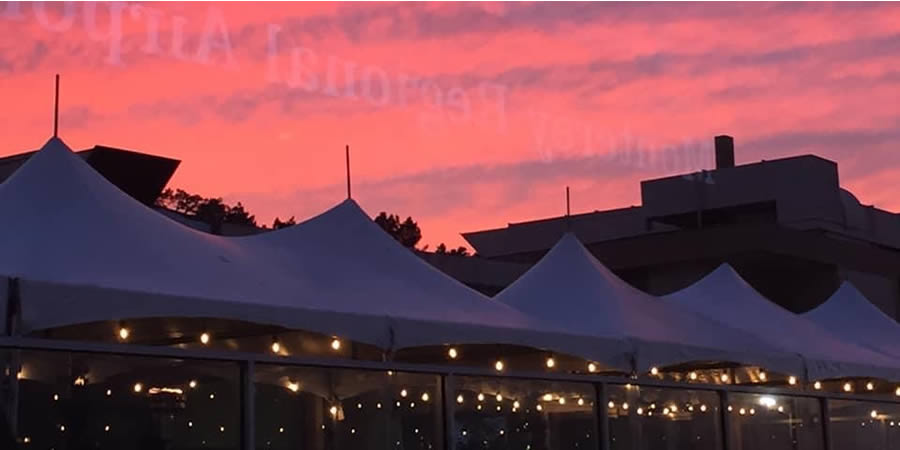 Overlooking the Runway & Monterey Bay
Join us for an unforgettable dining experience.
Downstairs – Next to Boarding Gates
Grab a bite to eat while waiting for your flight.
Plan to arrive early for your flight or to pick up travelers.
Grab a bite to eat in Woody's at the Monterey Airport Lounge.
Our service is nearly as fast as flights on take off!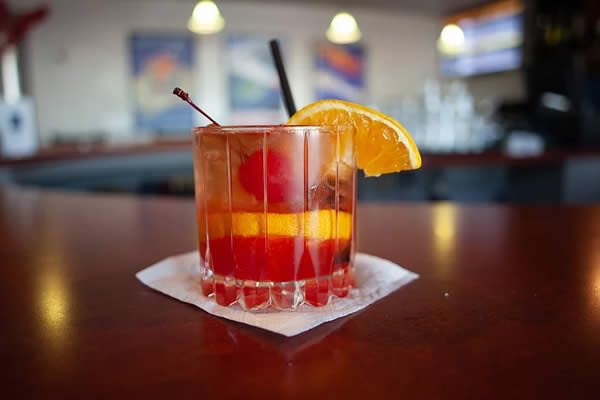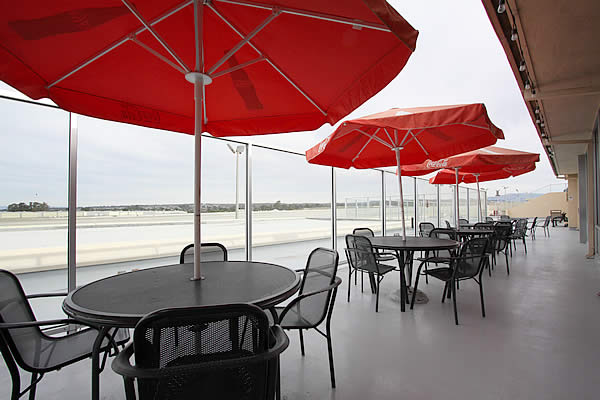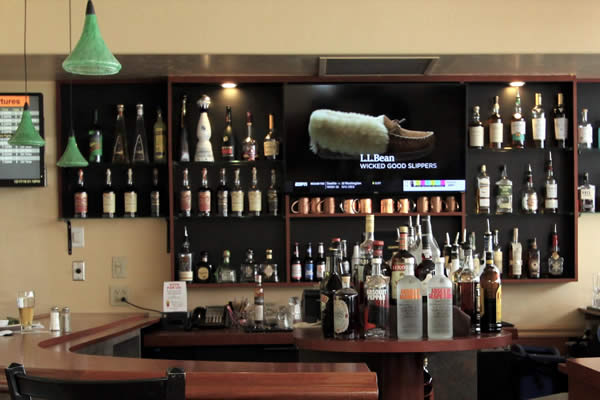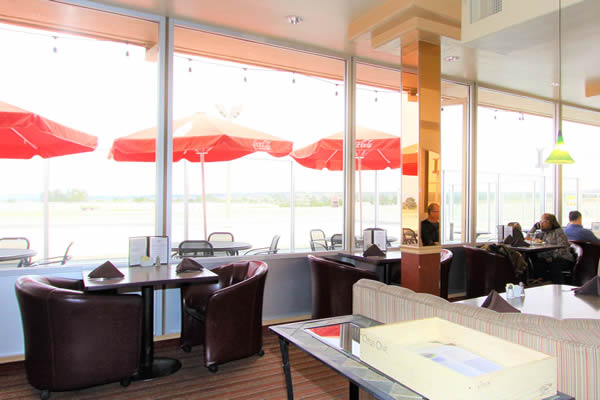 "Best airport food! They can make you a cocktail to have you relaxed and ready for take off. The service is quick and the food was delicious and large portions. Right on the tarmac view. Perfect for picking up guests as well; they validate parking!"
– Mary Stein, Google Review